Possible payment methods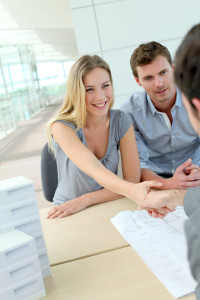 You can now choose to pay per month for up to 2 years interest-free, instead of paying the full amount all at once. By making an application at Shamá Clinic we have a number of banks to choose from. The application will only take a few minutes and you will receive a reply the same day! If you need help you can book a time for the loan application. The visit is free of charge.
*The loan application might change if you are not a Swedish citizen.
Our banks: